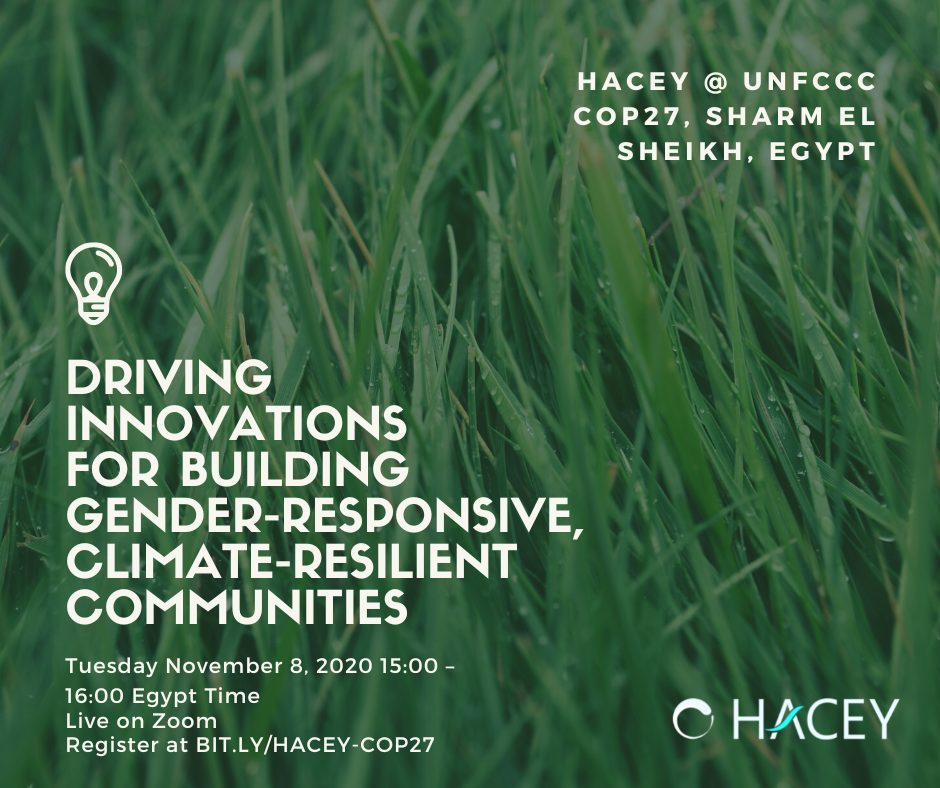 Equitable Participation in Opportunities for Men and Women in A Climate-Smart Economy
MEETING DETAILS
Tuesday, 8 November, 3:00PM – 4:00PM Egypt Time (GMT+2) / 2PM Nigerian Time
SDG Pavillion, Social Media Space, Blue Zone, Area B of COP27 – P29
Sharm El-Sheikh International Convention Center (SHICC), Sharm El Sheikh, Egypt
Across the globe, evidence demonstrates the important role gender parity plays in the effective implementation of low-carbon, climate-resilient systems. This event will focus on gender inclusive strategies, opportunities and innovative approaches to building climate-smart and climate-resilient communities in Africa. This side event will take a look into issues of equal participation of men and women as it relates to opportunities in a climate-smart economy and how this translates into sustainable societies. Other areas to be highlighted include policy and programmatic considerations focused on improving livelihood and health of women in line with building climate-resilience.
These crucial debates will be sparked by our side event, which will bring together leaders of public and private institutions, decision-makers from various Parties, gender specialists, and concerned members of the global public. 
Join us in person at the SDG Pavillion, Blue Zone, Area B of COP27 – P29 on Tuesday 8th November by 3pm GMT+2 (Egypt time).
To join online, register to receive the zoom link here: JOIN US LIVE
Moderator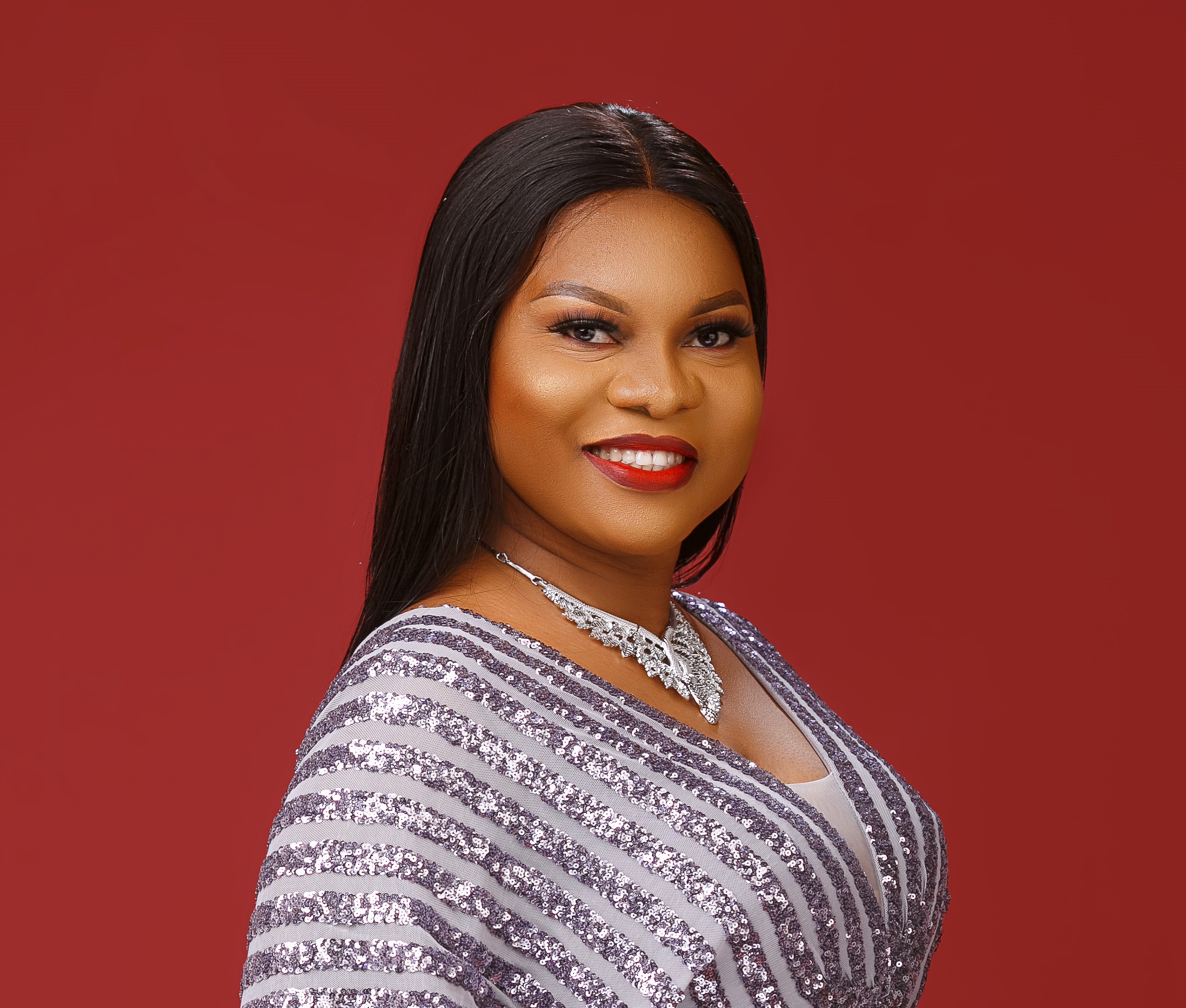 Ms. Rhoda Robinson
Executive Director
HACEY Health Initiative  
Speakers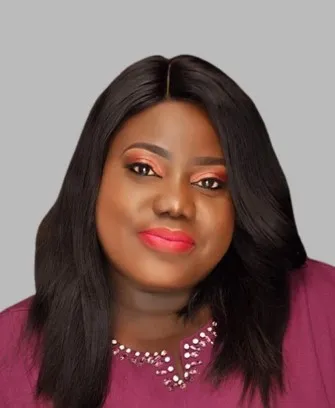 Mrs. Omobolanle Victor-Laniyan
Head, Sustainability
The Access Corporation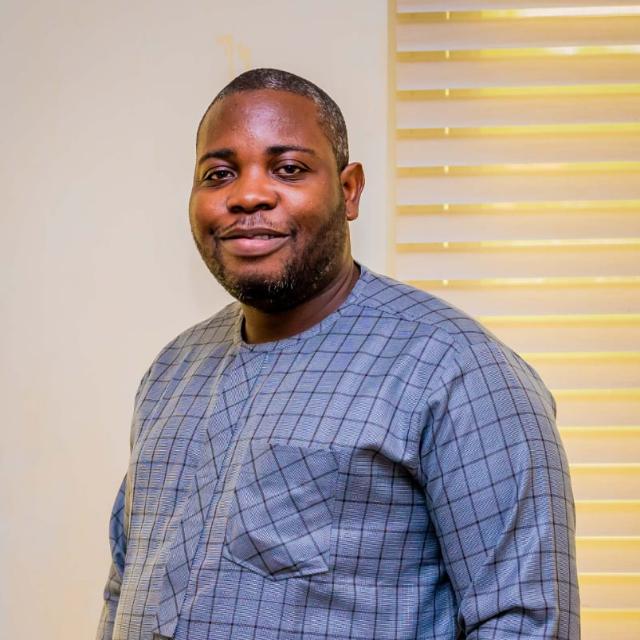 Mr. Abiola Oshunniyi
Chief Sustainability Officer
ParallelPoint Consult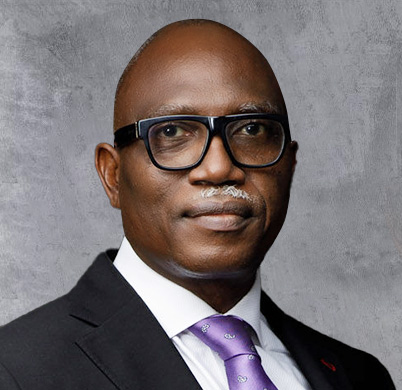 Mr. Emeka Obiagwu
Executive Director and Chairman
Sustainability Committee, Wema Bank Plc.