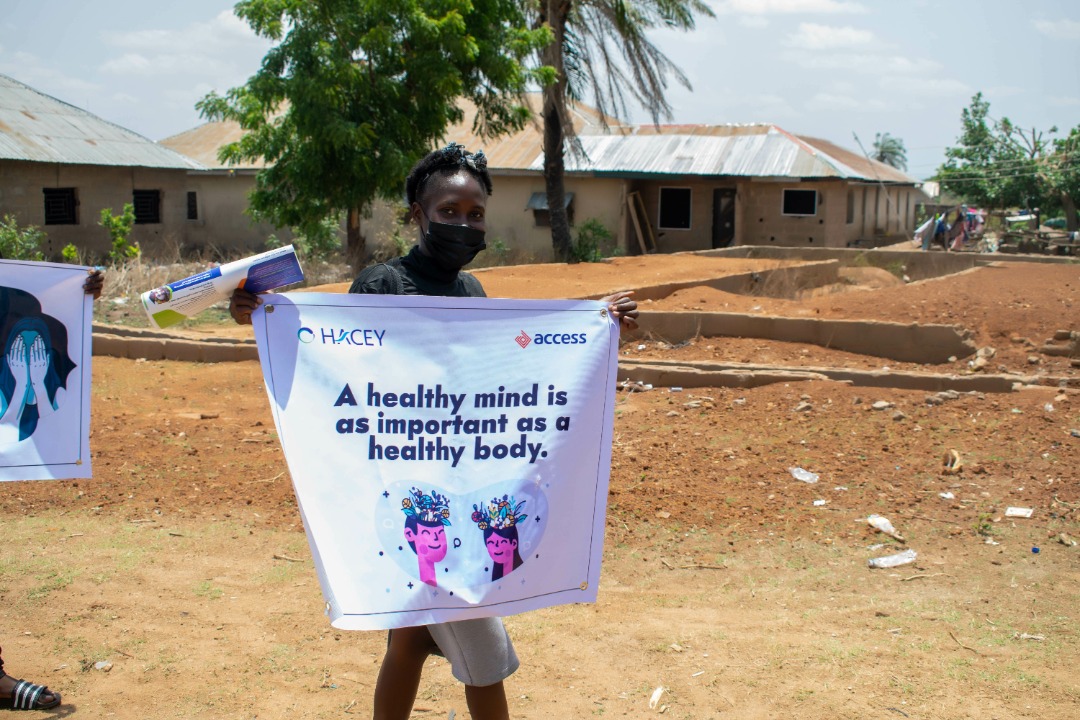 Dealing With Stigma Associated With Mental Illness
A person is said to have a stigma if they are viewed in an unfavorable manner by another person due to the fact that they possess a distinguishing characteristic or personal trait that is perceived to be, or actually is, a disadvantage (a negative stereotype). It is very common for people to hold negative attitudes and beliefs toward those who suffer from mental health conditions. Stigma can lead to discrimination. It's possible for someone to be discriminatory without even realizing it, like when they make a snide comment about your mental illness or the treatment you receive. Or, the behavior may be unintentional or covert, such as when someone avoids you out of the mistaken belief that your mental illness makes you more likely to engage in unstable, violent, or dangerous behavior. It's possible that you'll even judge yourself.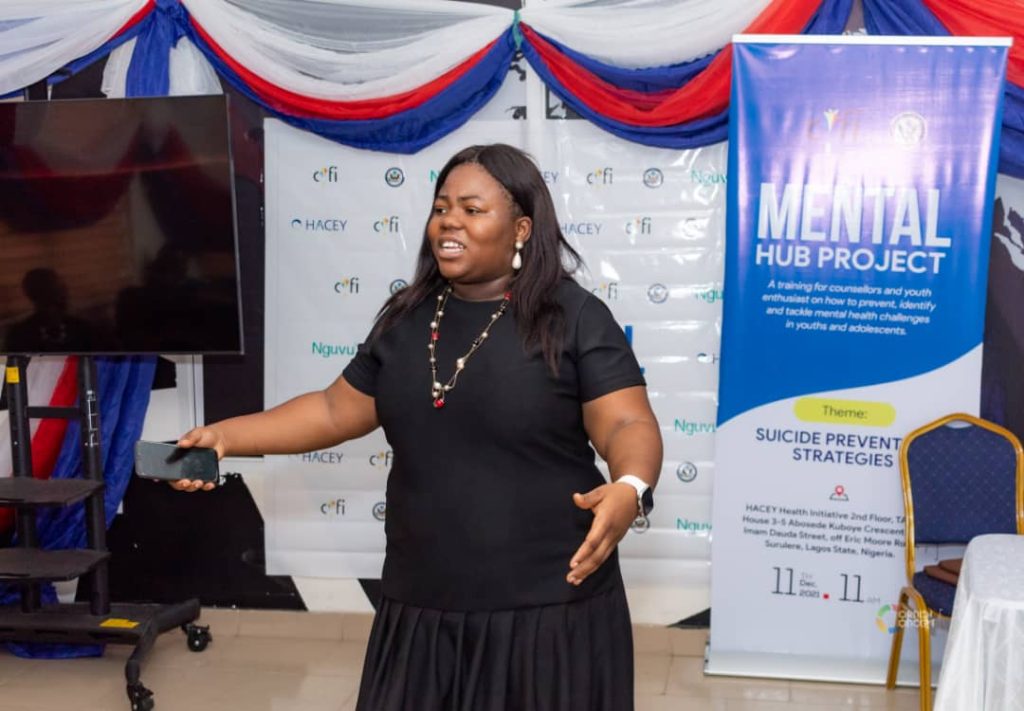 The following are some strategies that can help in dealing with stigma:
• Seek medical attention: It's possible that you're hesitant to acknowledge that you require treatment. Do not let the worry that you will be diagnosed with a mental illness prevent you from getting the assistance that you require. The diagnosis and treatment of an illness can provide relief by determining what is wrong and reducing symptoms that cause disruption in one's professional and personal life.
• Seek professional counseling: It's not just other people's opinions that contribute to stigma. It's possible that you've come to the erroneous conclusion that your condition is an indication of your own personal weakness or that you ought to be able to control it without any outside assistance. Seeking professional counseling, educating yourself about your condition, and making connections with others who also struggle with mental illness are all things that can assist you in overcoming destructive forms of self-judgment and gaining self-esteem.
• Don't keep to yourself all the time: If you suffer from a mental illness, you might feel uncomfortable discussing it with other people. If your family, friends, members of the clergy, or other members of your community are aware of your mental illness, they may be able to offer you support. Reach out to the people in your life whom you have faith in to receive the compassion, support, and understanding that you require.
• Refrain from equating who you are with your illness: You are not an illness. Therefore, it is preferable to say "I have bipolar disorder" rather than "I am bipolar." Say "I have schizophrenia" to yourself rather than referring to yourself as "a schizophrenic."
• Enroll in a peer-counseling program: Some local and national organizations, such as the National Alliance on Mental Illness (NAMI), provide local programs and internet resources that help reduce stigma by educating people who have mental illness, their families, and the general public. Support is available for people struggling with mental illness through a variety of state and federal agencies and programs, including those that concentrate on vocational rehabilitation and the Department of Veterans Affairs (VA).
• Speak out against stigma: Think about voicing your thoughts publicly by attending events, writing letters to the editor, or posting on the internet. It has the potential to educate the general public about mental illness and to instill courage in those who are coping with similar challenges. The judgments of others are almost never found on information that is based on facts, but rather on a fundamental lack of understanding. It can make a significant difference if you seek support, learn to accept your condition and identify what steps you need to take to treat it, and share your knowledge with others.
Hacey's mental health project has been of great assistance to many, for more information, please visit hacey.org
This review was featured on Twinkl's blog about Different ways to help keep your mental health in check.  
Written By:
Michael Adegboye