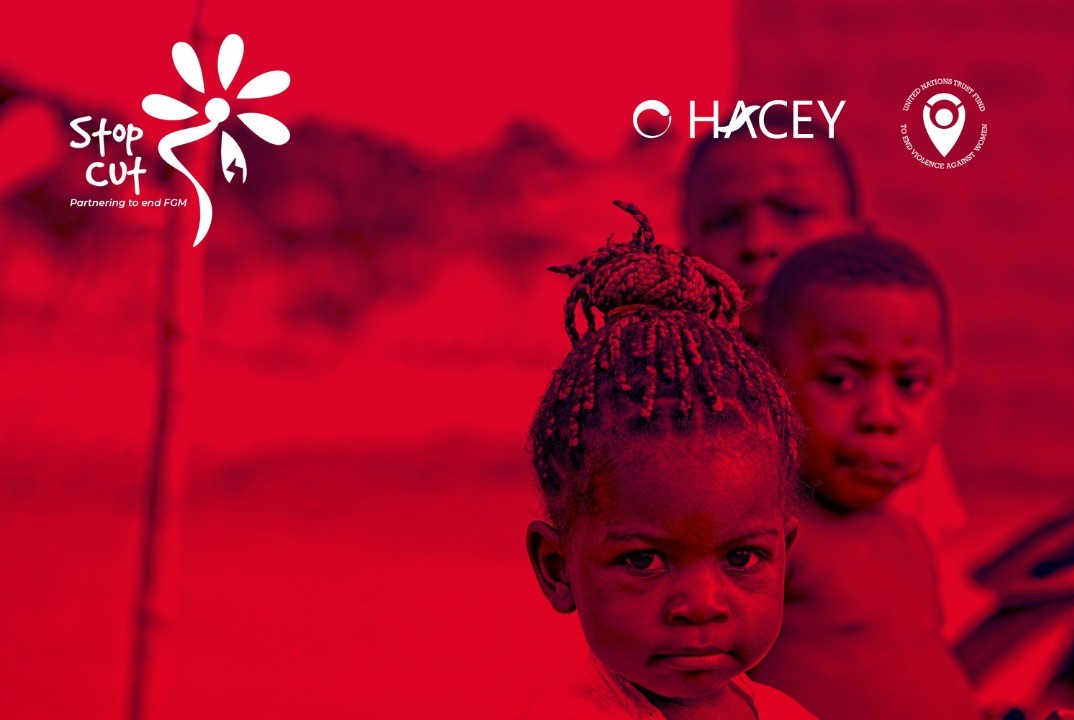 Ending female genital mutilation: an approach to achieving gender equality
Female genital mutilation (FGM), a historic practice that involves the partial or complete removal of the external genitalia, is thought to have been performed on 200 million girls and women.
FGM causes serious health repercussions, including but not limited to death, disfigurement, miscarriage, stillbirth, shock, bleeding, sepsis, sexual dysfunction, and posttraumatic stress disorder. It is a grave violation of human rights, especially those of women and children.
The practice is common in 30 African nations, a handful in Asia and the Middle East, and, because of global migration, in many other nations even though it is not authorized by any religion and is prohibited in many of them.
Although the practice's acceptance or prevalence have declined in some nations, a lot still needs to be done.
Adelowokan Toyin Adeola, Osun state Reproductive Health coordinator and gender desk officer, Ministry of Health speaking on the show said; "Many believe that when a woman or girl is cut, it will control her sexual urge which is not true. Women have several sensitive part in their body hence cutting the clitoris doesn't halt her from promiscuous activities."
FGM is a destructive gendered practice that represents ingrained gender inequality in social, political, and economic structures. Additionally, it symbolizes how society controls women and girls and upholds harmful and unfair gender norms. There has been a widespread understanding for more than 20 years that ending FGM advances gender equality.