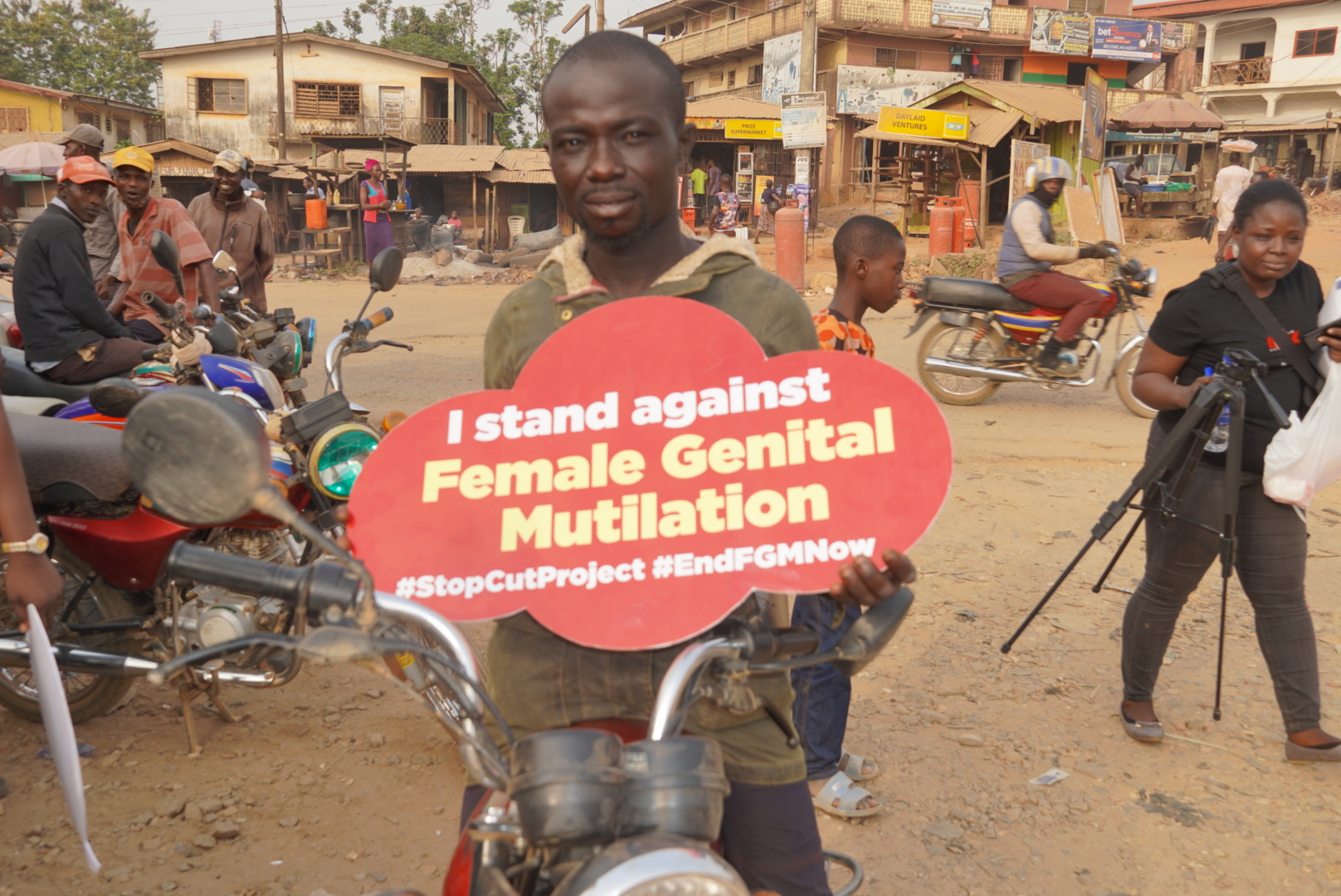 Fighting to Eradicate Female Genital Mutilation
The practice of Female Genital Mutilation (FGM) has major social, cultural, traditional, and religious implications and the practice still goes on for a number of reasons. These reasons range from feminine cleanliness, cultural identity, virginity protection, immorality prevention, better marriage prospects, more pleasure for the husband, fertility improvement and the list is endless. FGM is frequently regarded as a necessary rite of passage into womanhood, and it is tied to cultural values of femininity and modesty. It is thought of as a means to lower a woman's libido, to prevent her from engaging in 'illicit' sexual activity. All of these justifications are not supported by evidence. Families also exert pressure to conform to established practices. Women who deviate from the established practice may face criticism, persecution, or rejection if they do not conform to it.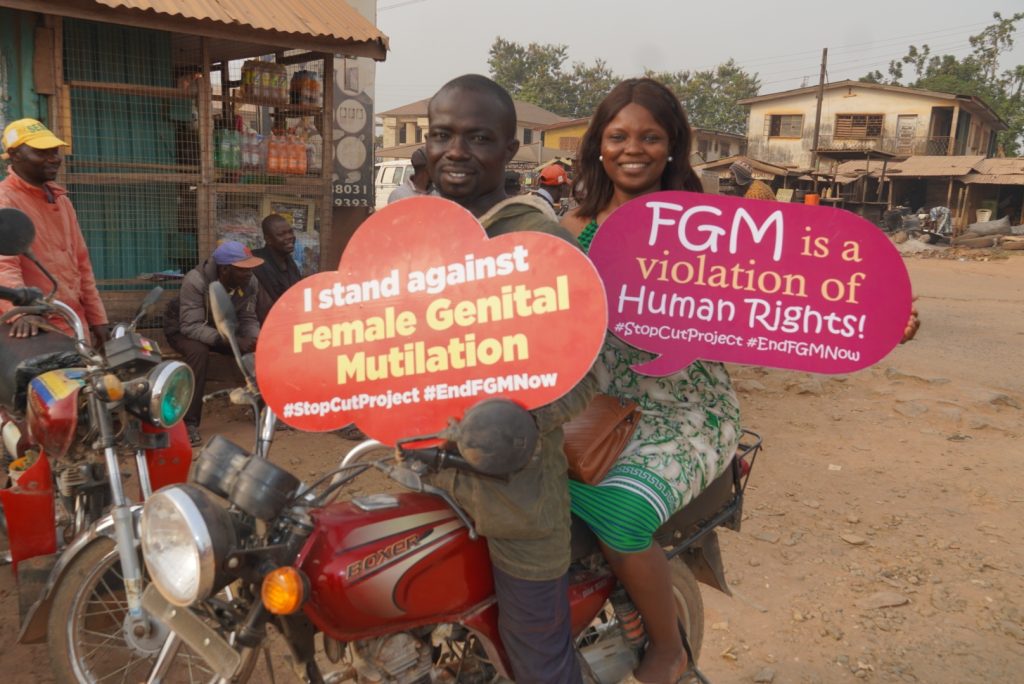 Although there are differences in the views of different religious leaders on FGM, it is not spelled out in any religious scripture. While some believe it is related to religion, others think it is unrelated, and others actively encourage its elimination.
Whatever the case, FGM can only be eradicated by a concerted and coordinated effort at all levels, being; the local, regional, national, and international levels. Supportive education and tailored training are recommended to enable all stakeholders to tackle this long and complicated practice in a sensitive and respectful manner. Health-care providers have a responsibility of care and are still in several ways well-positioned to help eradicate FGM. It is critical that all medical professionals are aware of, and comply with, the ethical and legal frameworks in place to promote the eradication of FGM. This involves continuing to promote community understanding and opposition to FGM as a practice that violates human rights. This includes the right to physical as well as women's reproductive and sexual health.
As a women-focused organization, HACEY is actively working to put an end to FGM via its Stopcut project. We have made significant progress in raising awareness on existing law and policies against it and its eradication FGM, particularly in Osun, Oyo, and Ekiti states where it is prevalent in the southwest states in Nigeria.
You can become a member of the End FGM Alliance or make a pledge to put an end to FGM via stopcut.hacey.org.
Written By:
Michael Adegboye