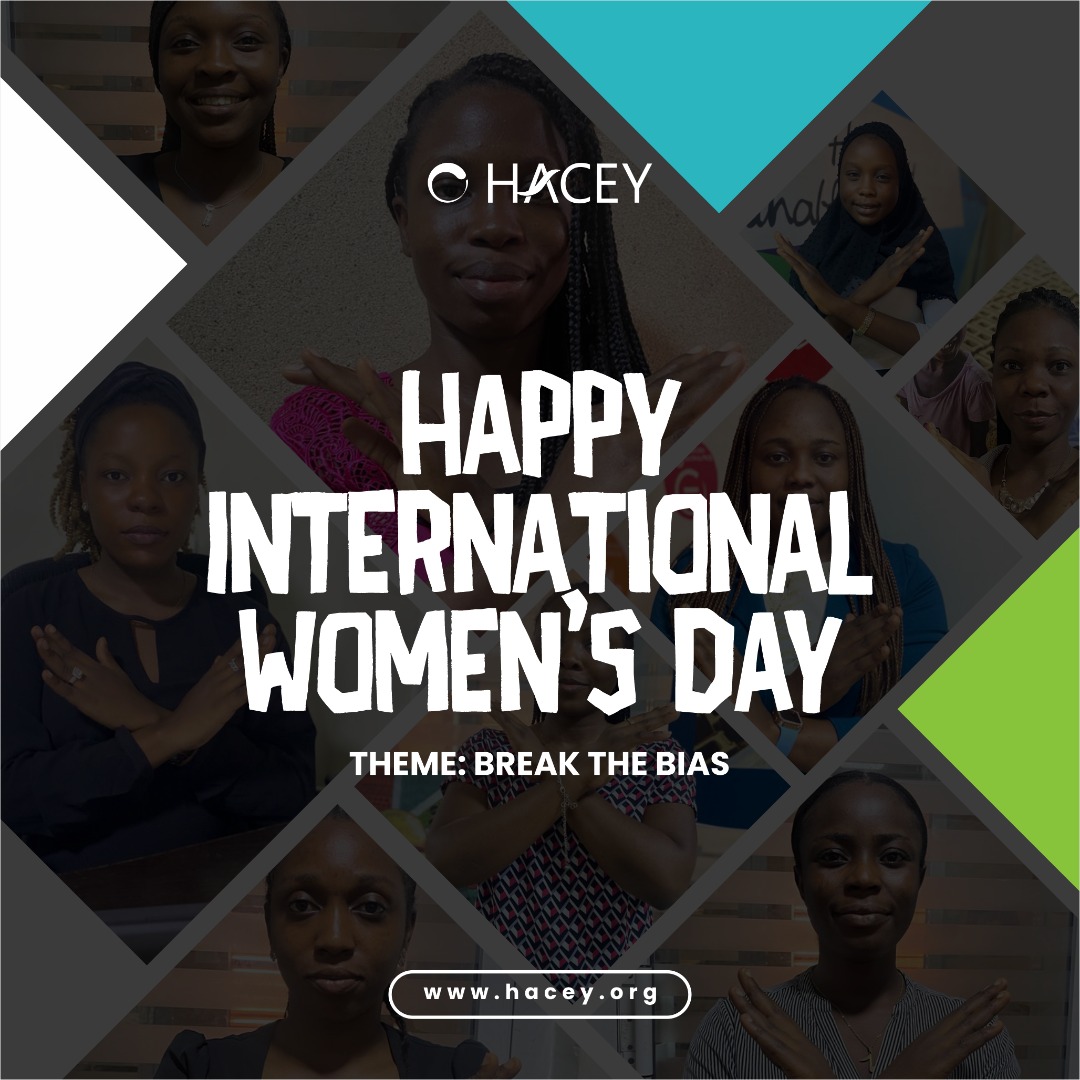 HACEY Celebrates Women On International Women's day
The nature of a woman suggests that she is a natural leader. In spite of this, women are still subjected to different forms of stereotypes and endure all kinds of injustice.
HACEY joins the rest of the world to celebrate women on this conspicuous Day. As the theme of the year says, we join hands to #breakthebias and create a world that is diverse, equitable, and inclusive. A world where difference is valued and celebrated.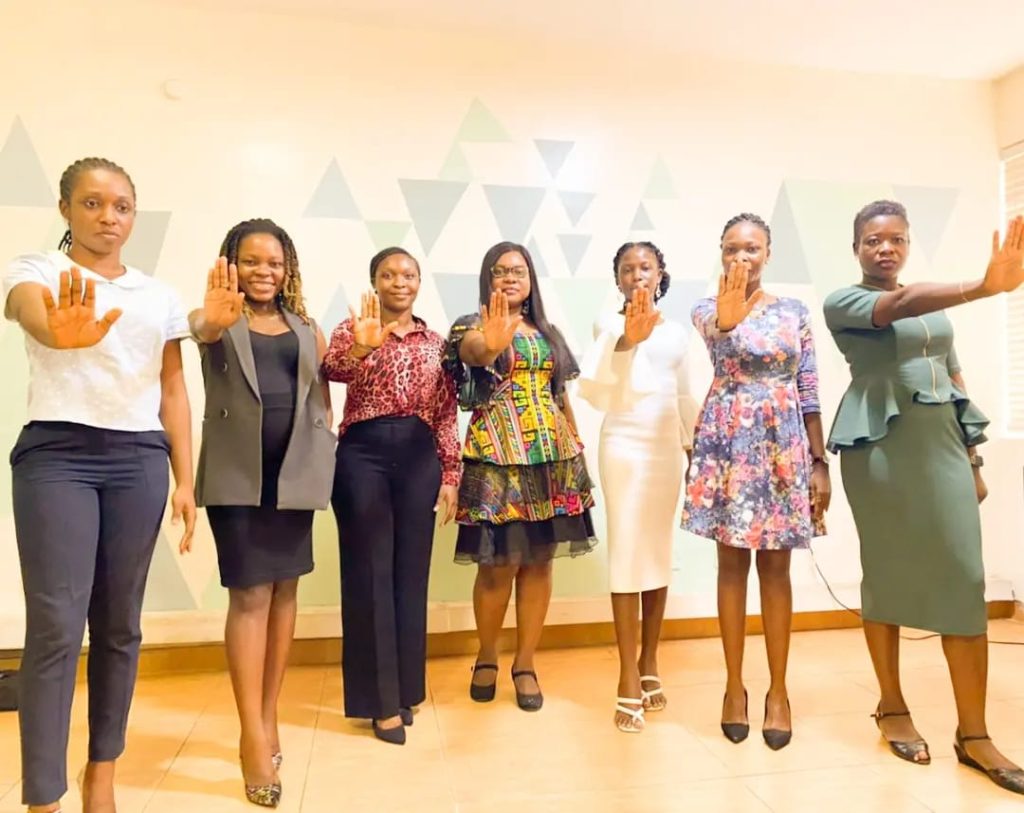 As an organization, celebrating this day is of great honour to our core source of existence as our work is built on developing and empowering the underserved especially women and girls.
According to research, 200 million girls and women have been subjected to Female Genital Mutilation (FGM) in 30 nations, with Nigeria accounting for 10% of these numbers. In light of this, one of our major work the StopCut Project, was launched to put a stop to female genital mutilation in Nigeria through working in 3 states in southwest Nigeria where the practice is prevalent. The project has successfully reached over 15,000 women since inception and has since educated over 160,000 people on the effects of FGM.
For women around the world, gathering water for their families is a personal, every day struggle. Through our Clean Water Initiative, we have made clean and safe water available in 73 communities across Nigeria giving women the chance to spend less time fetching water and more time empowering themselves, earning more income, and creating a bright future.
High maternal mortality rates remain a major public health problem in Nigeria. The probability of a Nigerian woman dying during pregnancy, delivery, postpartum, or post-abortion is one in 22, compared to a lifetime risk of one in 4,900 in affluent countries. Our maternal health project is aimed at increasing the availability of health commodities required for pregnant women and nursing mothers in Nigeria.
Women's freedom must be recognized as a necessity. It's our responsibility to break them out of the box of limitations. As people around the world come together to celebrate International Women's Day, we should reflect on what it's like to be a woman. We must work together to make women truly equal in the society and have a world free of bias, stereotypes, and discrimination.
Today, we join the movement to #breakthebias against Women!
For more information about what we do and how we have impacted women, visit www.hacey.org
Written By:
Michael Adegboye