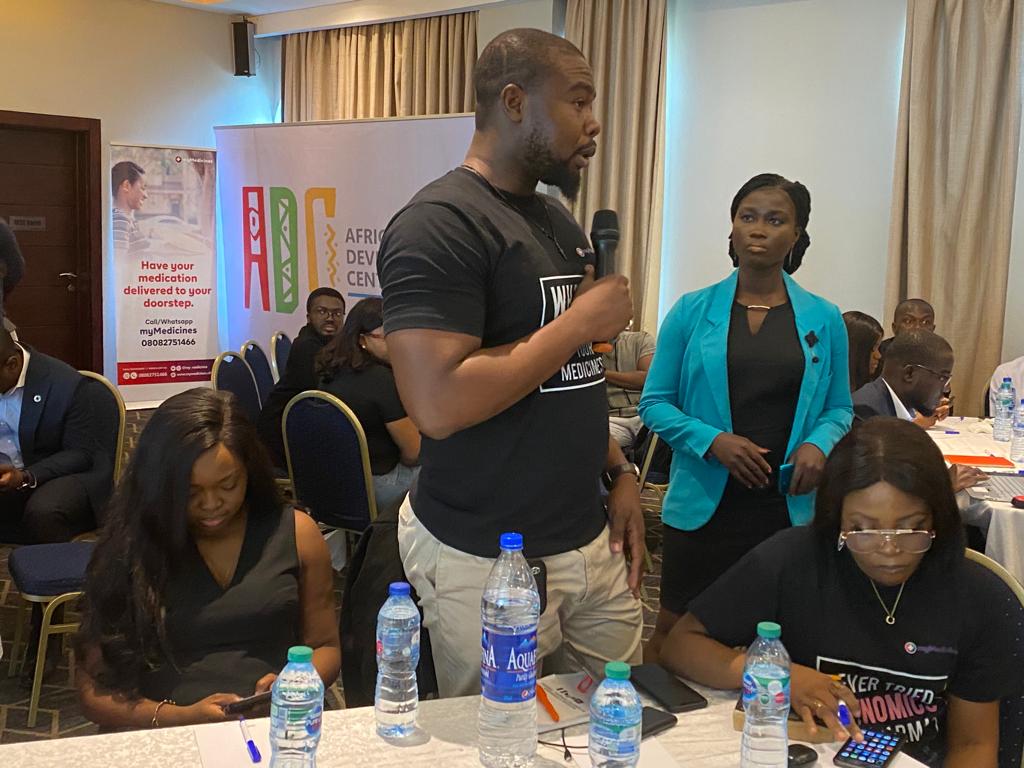 Leveraging Technology in the Health Industry
The African healthcare sector offers exciting growth prospects. However, there are several obstacles to overcome. In the midst of the obstacles, there are possibilities of leveraging technology to provide Universal Health Coverage that make quality health affordable and accessible to everyone.
innovation in health-tech appears to be concentrated in the continent's largest tech hubs, Nigeria and South Africa, two of Africa's largest economies and tech ecosystems, jointly account for 46% of identified health-tech start-ups, with Kenya and Egypt trailing shortly behind.
Africa is making progress within the tech space as the continent is fueling growth and attracting substantial investment in various sectors; ranging from finance, agriculture, entertainment and health. Currently, over 60% of the youth population in Africa access basic care. This is projected to increase over the next 20 years.

There is, however, a disease burden. The World Health Organization states that approximately 2300 under-five-year-olds and 145 women of childbearing age die daily in Nigeria due to poor access to healthcare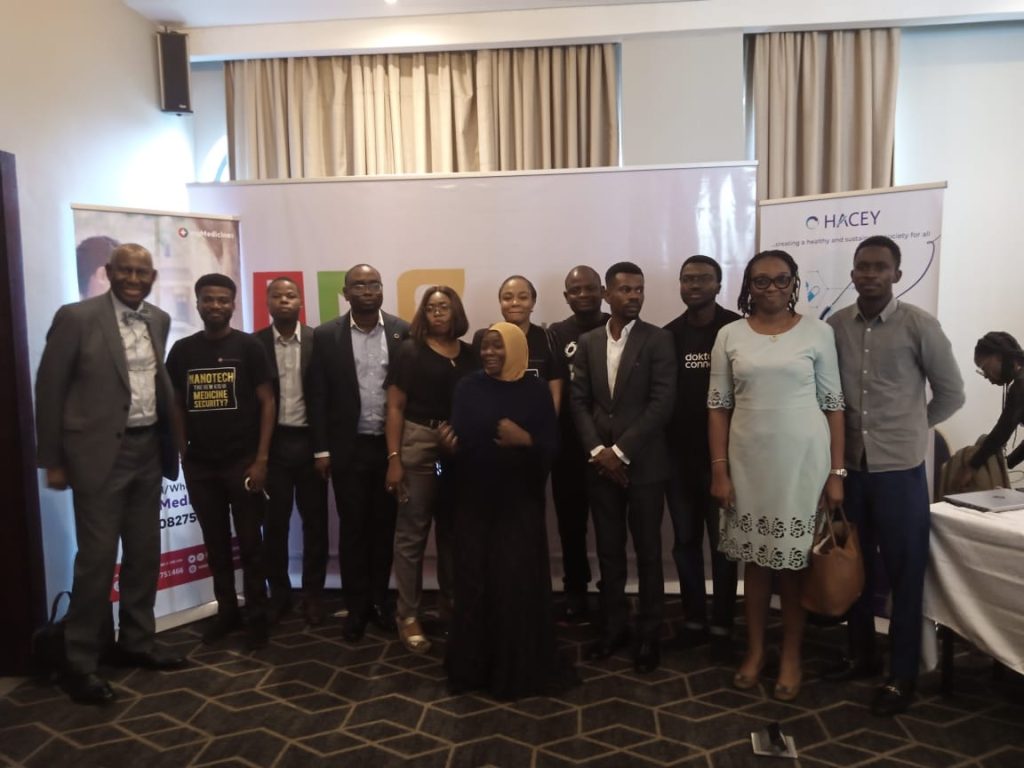 Nonetheless, there is hope emerging in health tech as access to medicines, remote consultation electronic medical records, digital diagnostics and tech enable response system are now part of the ecosystem, from Nigeria to Kenya, from Egypt to South Africa. This is a good development, and there is a need to maintain the trajectory across the continent.
Technology appears to be the recurrent theme as an enabler and catalyst. On Thursday, June 2nd healthcare innovators, funders, providers, users, and influencers converged at Radisson Hotel Ikeja to discourse the possibilities of new ideas to propel the health industry through technology.