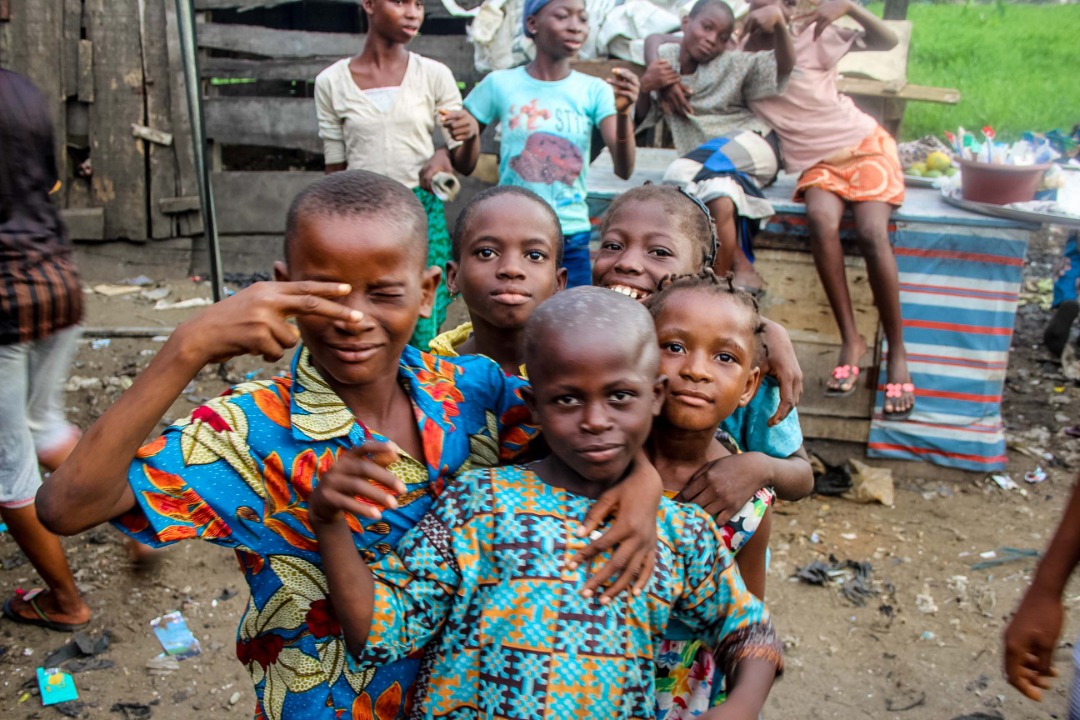 Special Consideration: Elimination of Harmful Practices Affecting Girl Child
We are excited to speak as Africans on this special day. Africa is our home and pride, and we are proud to be an African despite our difficulties. Today, June 16th, as we join the rest of Africa in commemorating the International Day of the African Child with the theme of "Elimination of Harmful Practices Affecting Children: Progress on Policy and Practice since 2013."
We would like to focus on young girls' rights and the unique challenges they face throughout Africa. Millions of African girls continue to be denied fundamental rights and face enormous life challenges. These issues include education, nutrition, legal representation, medical care; discrimination protection; and violence against child marriage. In Nigeria, the girl child faces challenges such as gender discrimination, gender-based labour division, female genital mutilation, early marriage, a lack of education, and sexual abuse.
However, some of these issues are more prevalent in some areas of Nigeria than others. A girl child from Northern Nigeria faces more difficulties than her southern counterpart (Obioma Evelyn Agoziem, The Guardian Newspaper, 2015). She has a higher propensity to skip school; it is simple to marry her off at age 11, because of this, many girls have been exposed to Vesico-Vagina Fistula (VVF) problems, and some have become socially isolated due to the disease's nature.
To this end, there is a need to provide more opportunities for African girl children and raise awareness of the girl child's unfairness. This includes, among other things, providing quality education, constitutional rights, protection against discrimination, and the abolition of child marriage and female genital mutilation. Girl children should be given equal rights and be allowed to pursue their dreams without feeling marginalized simply for being female and speaking up for themselves.
In addition, girl children have a right to education. This is because an educated girl is more likely to increase her personal earning potential, prepare for productivity and fulfilment, and reduce poverty in society. An African proverb states that "educating a boy educates an individual, but educating a girl child educates a community." With this, we can confidently assert that the girl child has a vital role in developing our continent, and there is a need to tap into these resources. These resources can be fully utilized if a healthy environment for the girl child to live and thrive is provided.
We hope to see a continent where African girls will live in their different countries where they are not judged, equal opportunities are provided to all children regardless of gender, female genital mutilation is abolished, and girls are given the right to live freely and become whatever they want without being oppressed or neglected. We hope to see a family where the girl child is given the same freedom and opportunities as the boy child, a society where the girl children are not scared of expression, denied opportunity, belittled, trampled upon, or relegated to second place, just because they are girls. A girl child must be coached and taught proper values to improve her self-esteem.
A girl child must be nurtured, cherished, and loved. A girl child must be told repeatedly that she is valuable. Her parents, caregivers, governments, and society owe this to her. A girl child must be confident in her future! And that can only happen in the right and safe environment, where she can be herself, where she can dream without fear, where she can spread her wings and soar, where she can be boundless!
We provide that space for girls via our PAVE for Girls project. Visit www. Hacey.org for more information.
Written By: Mercy Kalu