Technique For Stakeholder Engagement For Project Success
Managing stakeholders during project execution can be a very tasking one especially if dealing with difficult stakeholders. One needs to handle this with every element of expertise in order to avoid a crisis while solving a problem.
Stakeholder management is an integral part of project management as it has the power to make or break a project, program, or activity. As a team, project sustainability remains at the fore of everything we do, and with this in mind, we are continually seeking more effective ways to engage with our stakeholders.
In the case of our Clean Water Initiative project, our stakeholders comprise; government officials, community leaders, and members. Health and education workforce are key in ensuring that project outputs, outcomes, and benefits are sustainable.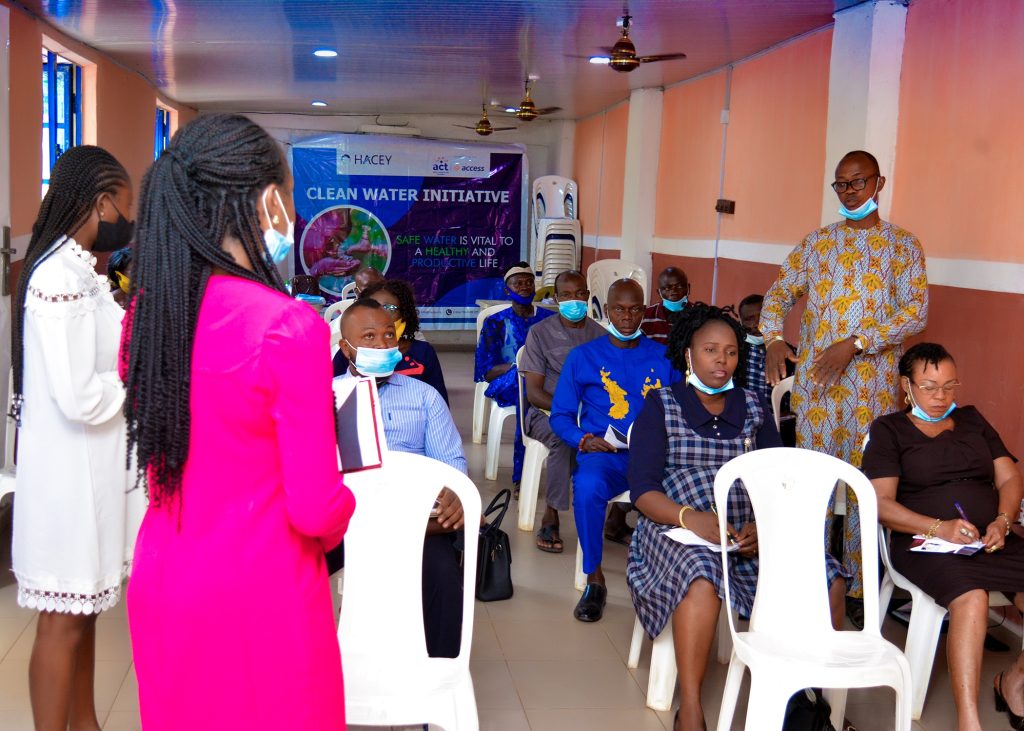 Our project lead, Chioma Obi shared insight into her stakeholders' management techniques. For her, executing this project successfully entails her becoming a daughter of the communities where our clean water projects are executed, hence adopting their cultural names. Chioma account that she is known as Onome in Delta, Ayonbo in Ondo, and Chinyere in Imo state.
Chioma disclosed that this was the community sees her as their daughter and welcomes whatever progress she brings to the community as well as help in sustaining her and her team's work within the state.
While engaging with our project stakeholders, we tend to keep things more friendly, casual, yet professional; creating room for self-expression and equal participation. This strategy allows us genuinely interact with stakeholders and build relationships outside of the project space. It involves connecting with them on a more personal level, understanding them first as individuals, recognizing their needs, and acknowledging their concerns.
The beauty of this method of stakeholder management is its ability to inspire community ownership, largely contributing to project sustainability.
Chioma Obi-Osakwe