Platform For Amplifying The Voice And Empowerment of Girls
SAFE SPACE SUMMER FELLOWSHIP PROGRAM: CALL FOR APPLICATION
The Safe space summer fellowship program is a non-residential leadership and self-development camp targeted at providing 100 teenage girls (aged 15 -19) with skills, knowledge and support to improve their health, socio-economic outcomes and self-development. Core content of the fellowship will focus on sexual and reproductive health and rights, mental health, life skills, entrepreneurship, advocacy. The fellowship program will include a 5-day in-person 'camp' sessions during school summer break; monthly physical and virtual workshops to provide support and training for fellows throughout the program cycle. Key aspects of the fellowship include life skills and capacity building training, knowledge exchange sessions, mentoring, and community volunteering. 100 girls will be selected to participate in the fellowship and complete the program as girl empowerment champions after which they will receive certificates of completion. After completion of the fellowship, the girls, "Girl Empowerment Champions", would continue as peer educators promoting health, mental health and leadership information in their communities and schools.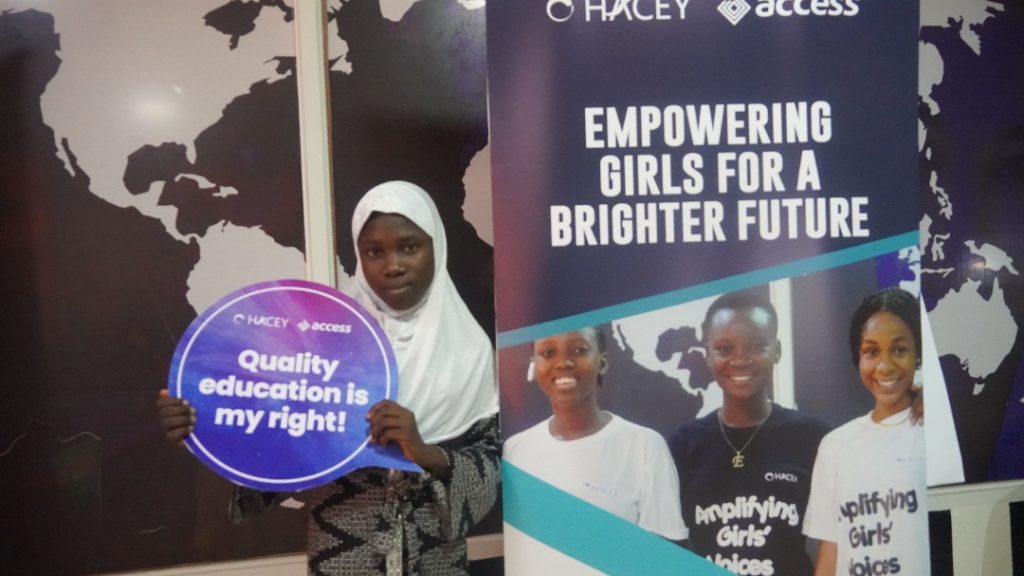 Do you want to become a girl empowerment champion?
Do you want to build your knowledge and skills in digital technology, financial literacy, sexual and reproductive health, and essential life skills?
Do you meet any of the following criteria?
Aged 15 – 19 years
Currently, in a public or private senior secondary school
Possess at least average literacy and numeracy skills
A member of any community or school-based group/club
A resident of Ikorodu or Ibeju – lekki Local Government Area, Lagos
Have a mobile phone and WhatsApp number
Then here is an opportunity for you to join a 5-day training workshop for teenage girls.
Workshop Dates: 22nd – 26th, 2022
To apply:
Write a 200-word essay telling us about yourself and how your participation in the program will benefit other girls, and your community.
Include the following information on the cover page of your application
Full name, Age, class, school name, phone number, guardian phone number, email address, and Local government area).
Submission
Applications should be submitted to [email protected] on or before 3:00pm on Tuesday 16th August, 2022
For more information, call Chioma on 08169356639