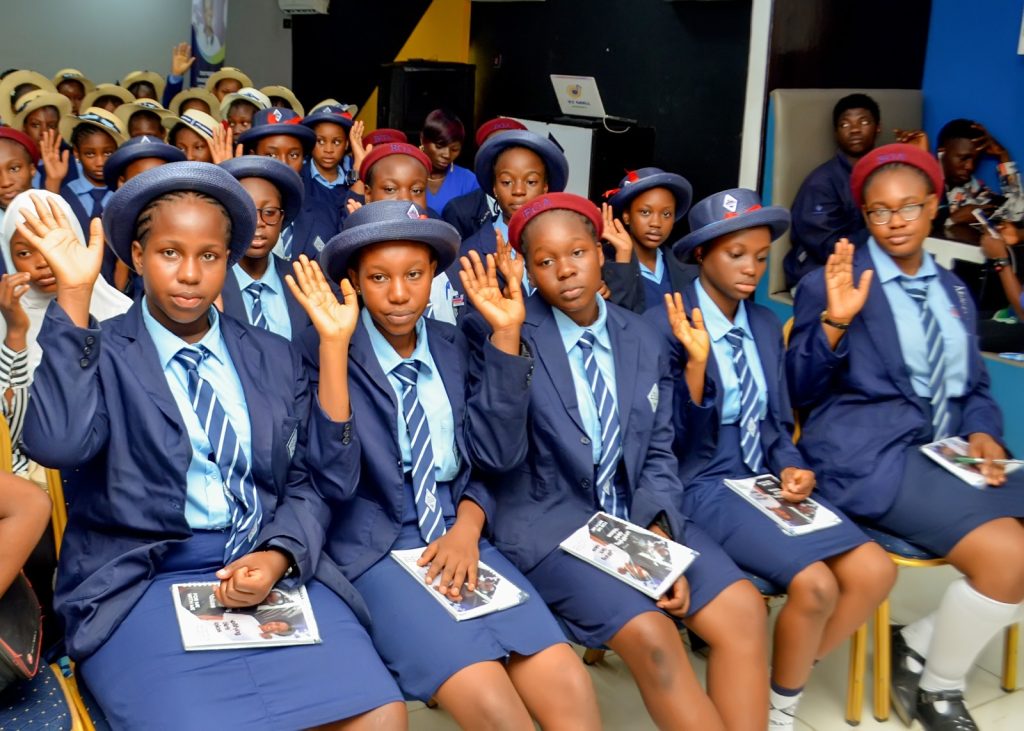 The Girl Child Summit is an annual event that empowers young girls by providing them a platform to engage with experts, global leaders, civil society organizations, public and private institutions, and diplomatic missions. This unique space facilitates discussions on the challenges faced by girls while fostering the exchange of actionable strategies to empower and advocate for their rights and well-being.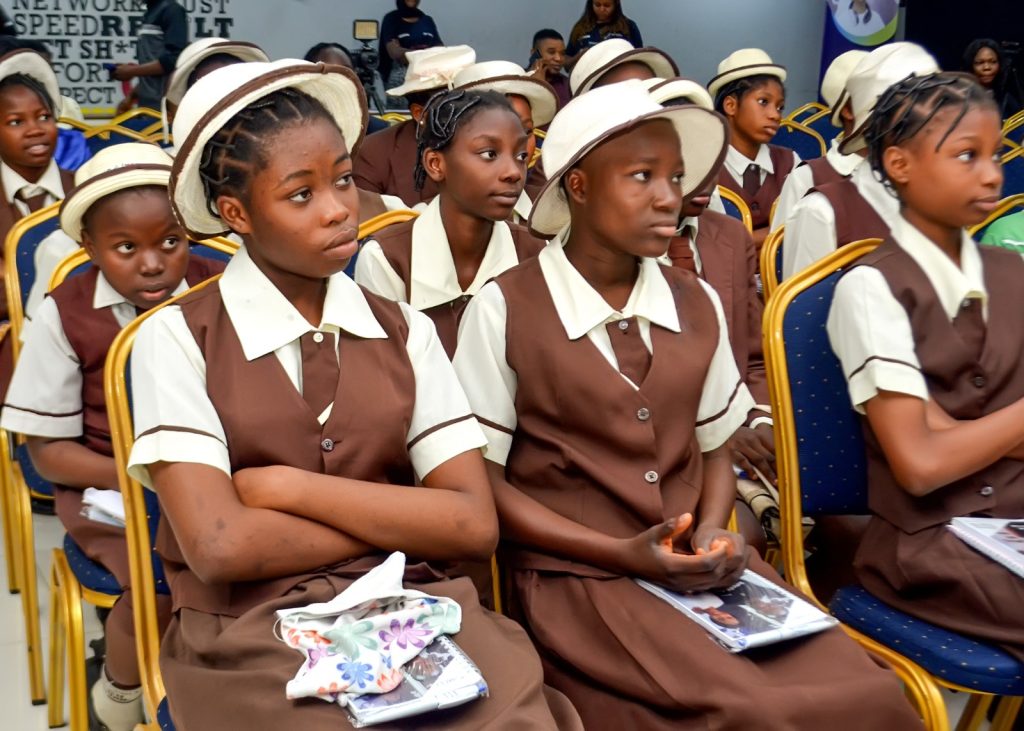 Theme: Advancing Girls' Health, Empowerment, and Rights
This year, the summit aims to create a transformative platform that drives collective action toward advancing the health, empowerment, and rights of girls. Through this event, we seek to catalyze actionable initiatives, policy changes, and partnerships that will create lasting, positive impacts in the lives of girls, ensuring they have the opportunities, support, and resources they need to thrive and fulfill their potential.