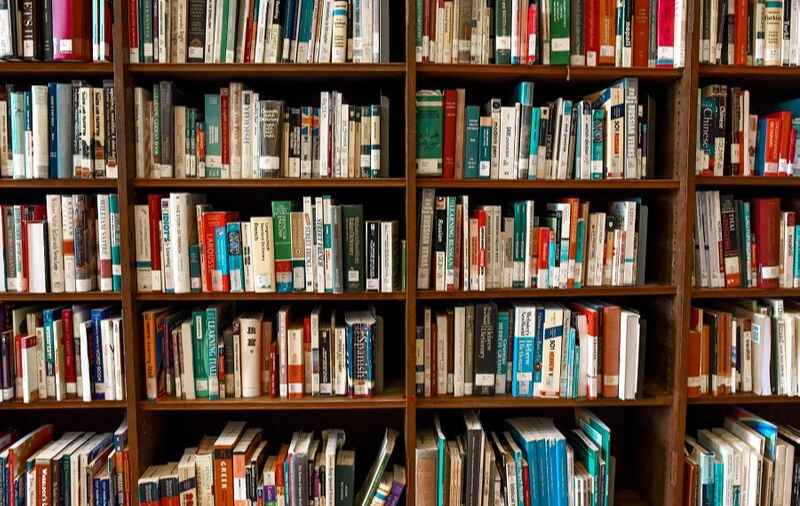 The Journey to Viral Suppression
Imagine a world free of HIV? — the highly dreaded human immunodeficiency virus — which affects nearly one in every 25 adults in Africa as the World Health Organisation, WHO reports. Over the years, new information through breakthrough scientific developments has ushered us into an era where people can be intimate with an infected partner with little to no chance of ever contracting the virus, even without using protection.

Here is Bolanle's (not real name) Story:

I met my fiancé in May 2016; he was a banker in one of the top Nigerian banks while I was an intern there. It was love at first sight and it quickly grew into a strong relationship a few weeks afterward. We dated for 2 years without being intimate but by 2018, I was ready to share my most intimate parts with him.

He insisted that we use a condom which was amazing to me as it showed that he valued protection over pleasure. We were intimate for a few months and shortly after, he proposed to me. I said yes and indicated I was ready to allow intimacy without protection once we were married.

I expected excitement, instead, I noticed that he was gloomy afterward. But I ensured that we were intimate that night and the entire week without using any protection because I wanted to have his baby. I thought it was my ticket to my parents' accepting him irrespective of whatever reservations they might have. This was actually very silly of me.

Shortly afterward, he began avoiding me. I didn't want to lose him, so I went over to his house one Sunday evening and met him in the living room looking all guilty. He was holding the anti-retroviral drugs and because I had attended a few HIV seminars, I knew immediately what that meant.

"You are HIV positive", I screamed and ran away. He ran after me. My mind played over all the times we had sex without protection. "You had unprotected sex with me without telling me?". The tears built up in my eyes. He grabbed me and forced me to calm down.

His words, "My viral load is undetectable which means you cannot catch the virus even with unprotected sex."

I didn't believe him. He eventually took me to the hospital, and we did a test which confirmed that I was negative and the level of his virus was truly minimal to the degree of being untransmittable. It was such a relief.

After 6 months of counseling from therapists and medical professionals, I have ultimately decided to marry the man of my dreams. To you reading this, get tested and if you discover you are positive, take the drugs consistently and you'll see that you'll be able to lead a normal life.
The Anti-retroviral drugs when taken consistently have overtime suppressed the viral load of a large majority of infected people who take the drug. This is especially true in individuals who consistently take the prescribed and right drug combinations for their own strain of HIV. The goal of the treatment plan is to reduce the viral load in the blood to a point of being undetectable when blood tests are run. This is however not the same as the standard positive or negative HIV test. Instead, it is a periodic medical review that measures how well the treatment works.
In November 2017, over 500 recognized international organizations and scientists from 67 countries around the world, signed a consensus agreement supporting this claim. This agreement was the U=U which establishes that it is impossible for the virus to be transmitted from a partner whose viral levels are undetectable. Basically, undetectable means untransmittable and this could mark the beginning of the worldwide control of this disease.