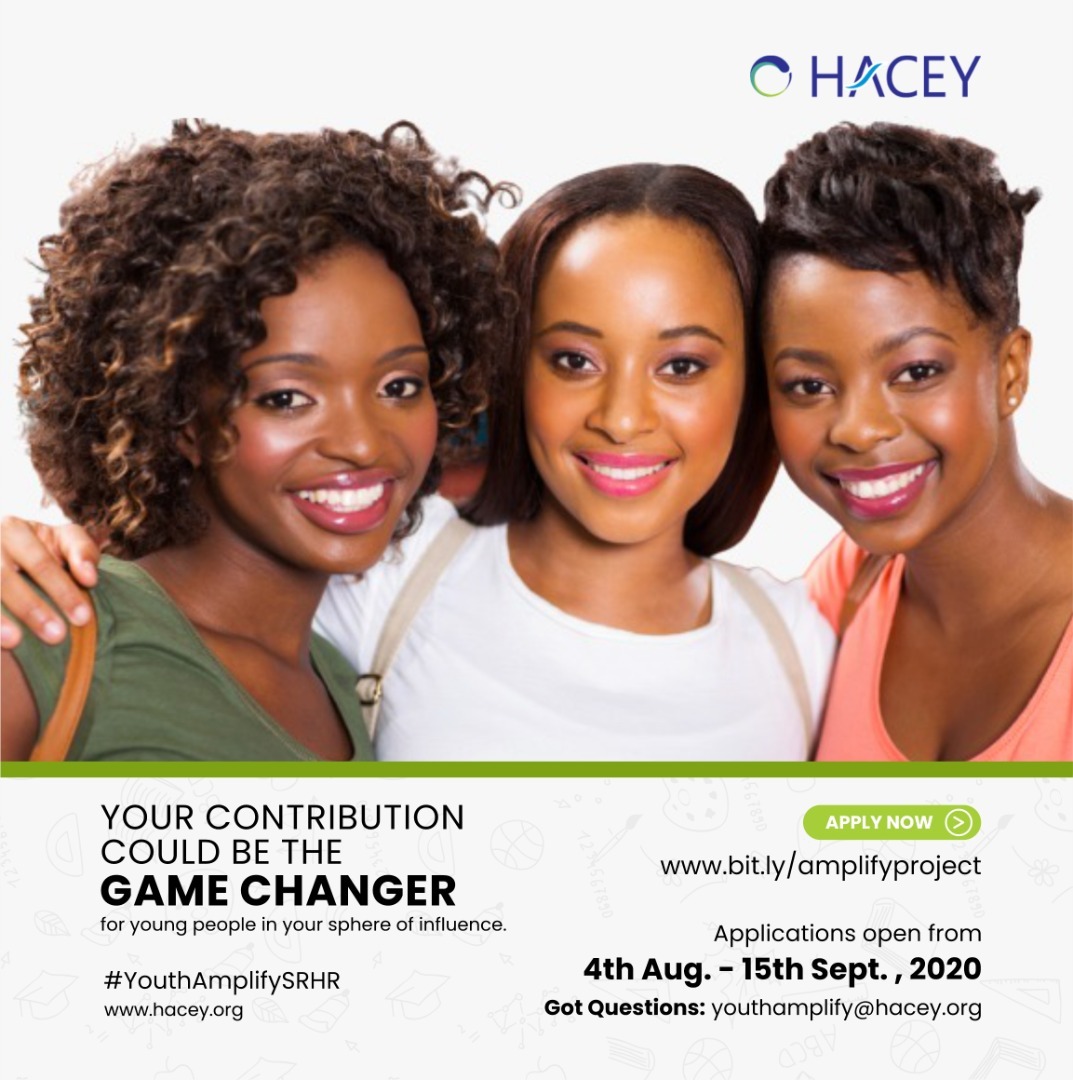 Apply Now – Youth Amplify SRHR Champions
Young people in Nigerian tertiary institutions with a passion for increased access and uptake of Sexual and Reproductive Health Services can now apply to become SRHR Champions under the Youth Amplify SRHR project. Click here to apply.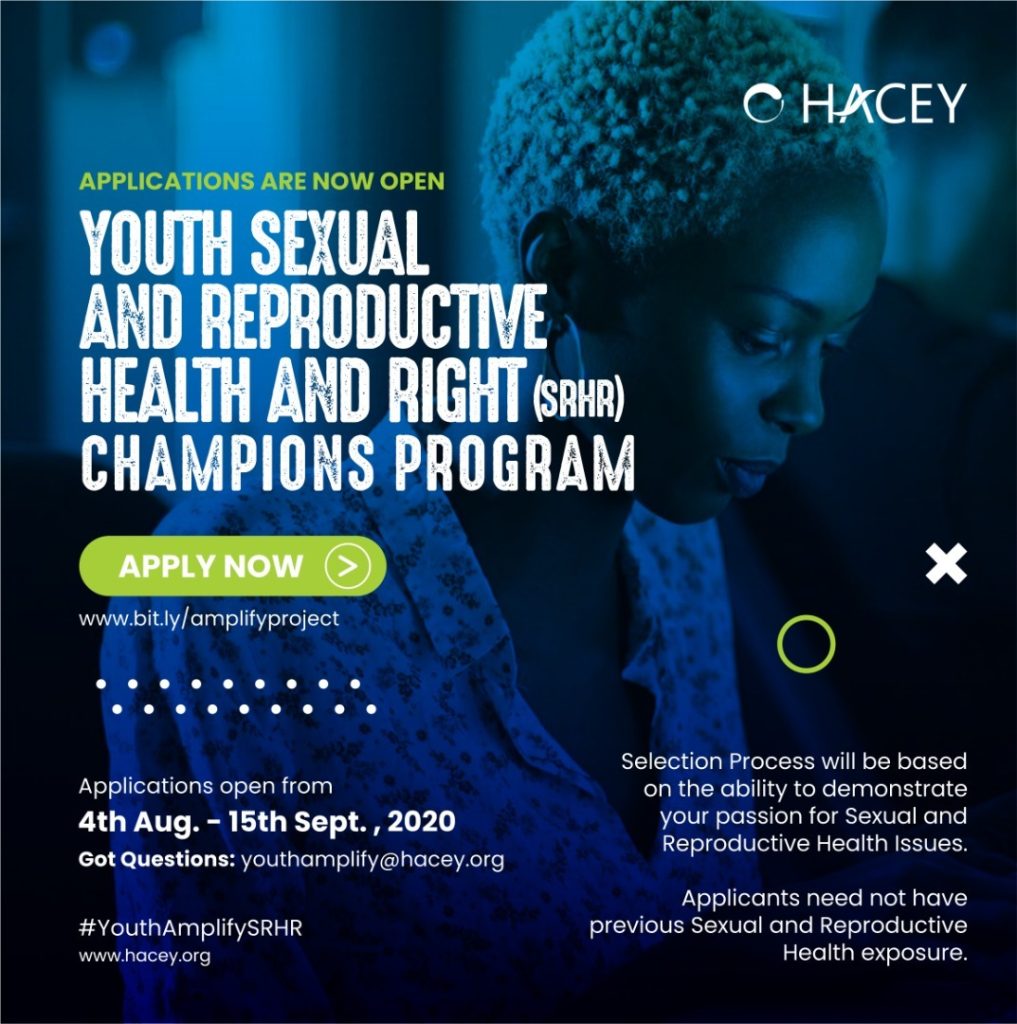 The Amplify change program, #YouthAmplifySRHR is designed to increase awareness and uptake of sexual and reproductive health and rights (SRHR) services among young people in tertiary institutions. The tertiary institutions in focus must be based in Ekiti, Ogun, Osun, Oyo, and Lagos States, only.
The participants shortlisted will be trained to develop youth-friendly SRHR information and to work with the school authorities and state ministries of health towards improving access to comprehensive sexual and reproductive health information and services in all the states. They will also be trained in the art of storytelling and the use of media to influence changes in society.
Kindly note that only students in tertiary institutions in Ekiti, Ogun, Osun, Oyo, and Lagos states should apply. Applications will be accepted from August 4th – September 15th, 2020.
To increase your chances of being selected, we encourage you to apply as early as possible.
For questions please email – [email protected]
This project is organized and managed by HACEY Health Initiative.